The Oklahoma Police Pension and Retirement System is a defined benefit plan and qualifies under section 401(a) of the Internal Revenue Code.
As of June 30, 2022, the System covered 4,833 active members, 3,182 retirees, 927 beneficiaries, 132 disabled members, and 1 deferred option member.
As of June 30, 2022, the System has 150 municipal members and 3 state agency members.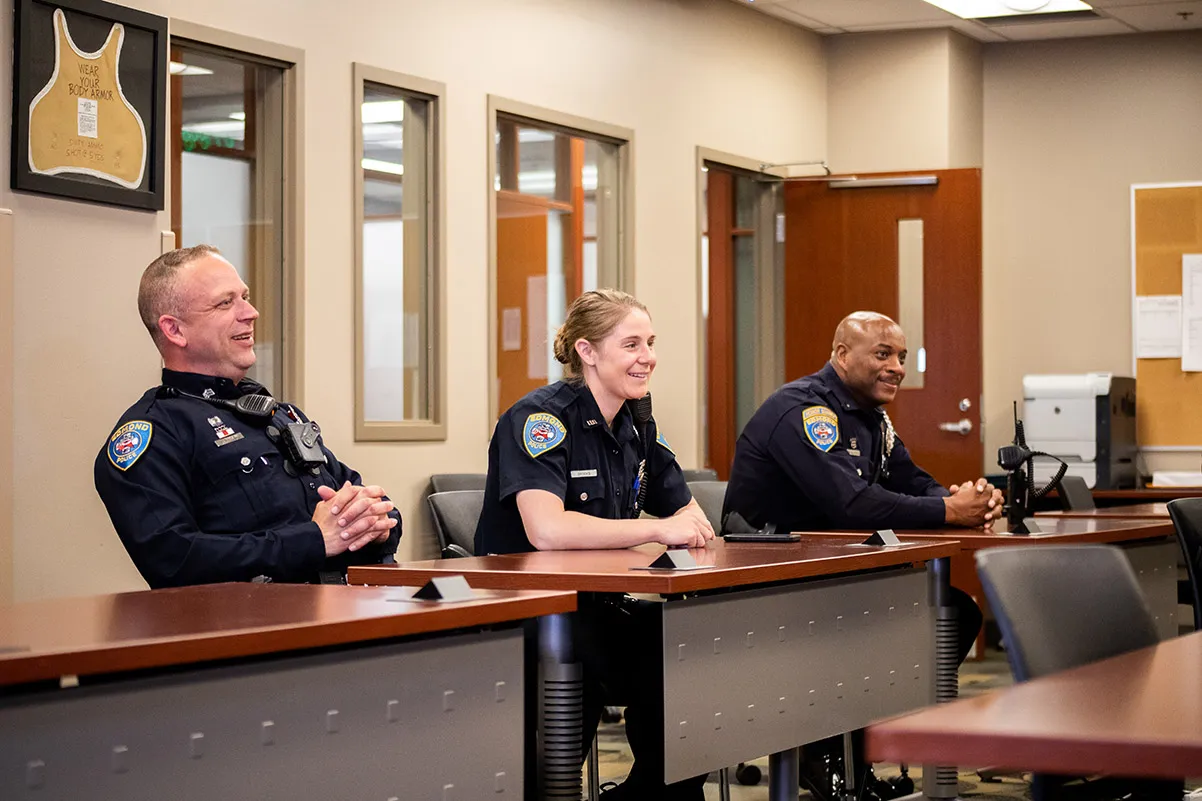 To provide secure retirement benefits for members and their beneficiaries.
Long-Term Strategic Analysis
The Oklahoma Police Pension & Retirement System (OPPRS) is considered an extremely well-funded plan with

a funded ratio of 104.6% of July 1, 2021

.
Due to its strong funded status, OPPRS pursues an investment strategy that emphasizes risk reduction while seeking to exceed the long-term expected rate of return of 7.5%.
OPPRS has a highly diversified portfolio that has preserved principal balances and protected against losses during market downturns. This risk-aware approach has performed well, providing long-term returns in excess of a traditional portfolio mix of 60% equities/40% bonds.
In reducing portfolio volatility, funded status volatility is reduced, as is volatility in the Annual Required Contributions (ARC).